last weekend jon and i went up the canyon to watch a movie...
we decieded to stay and camp since we had all the blankets etc.
that we needed.
it was so beautiful when we woke up.
jon was happy because we went "diggin"
in our cruiser.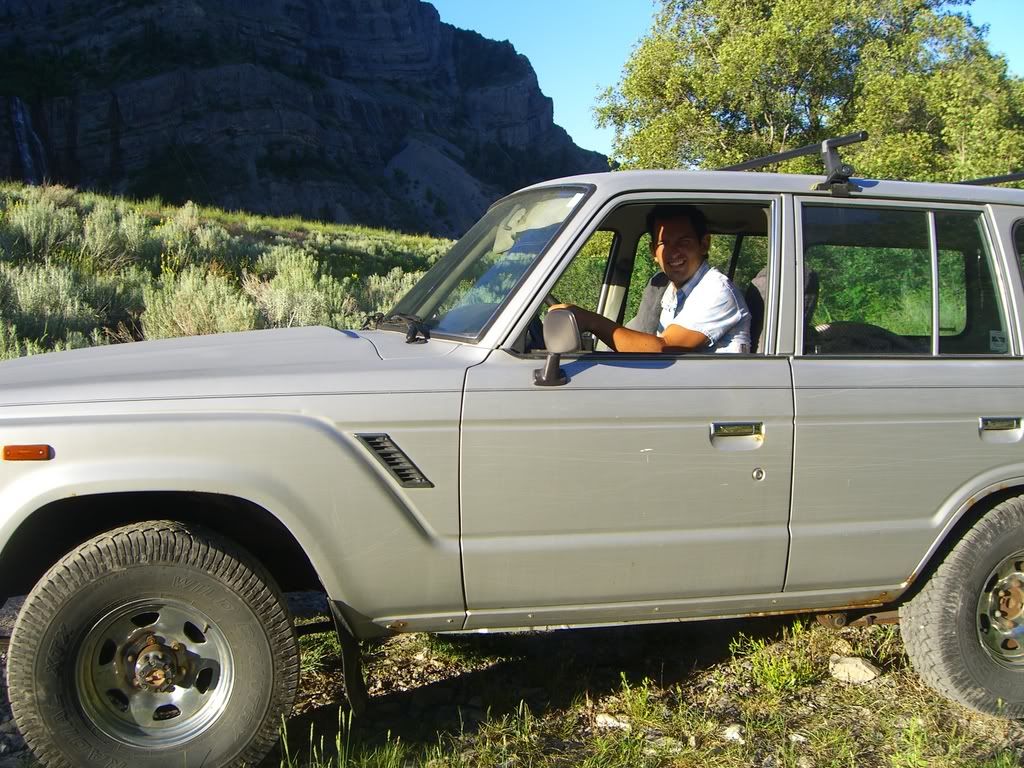 We camped up lost creek canyon overlooking bridal veil falls...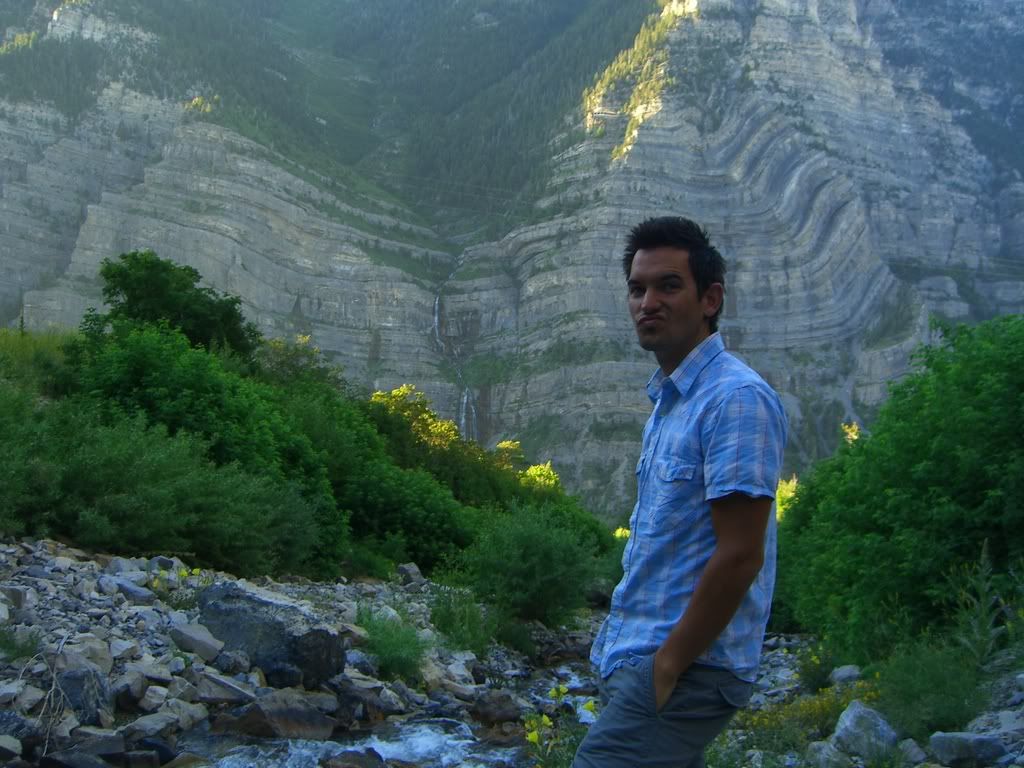 traipsing through the wildflowers...