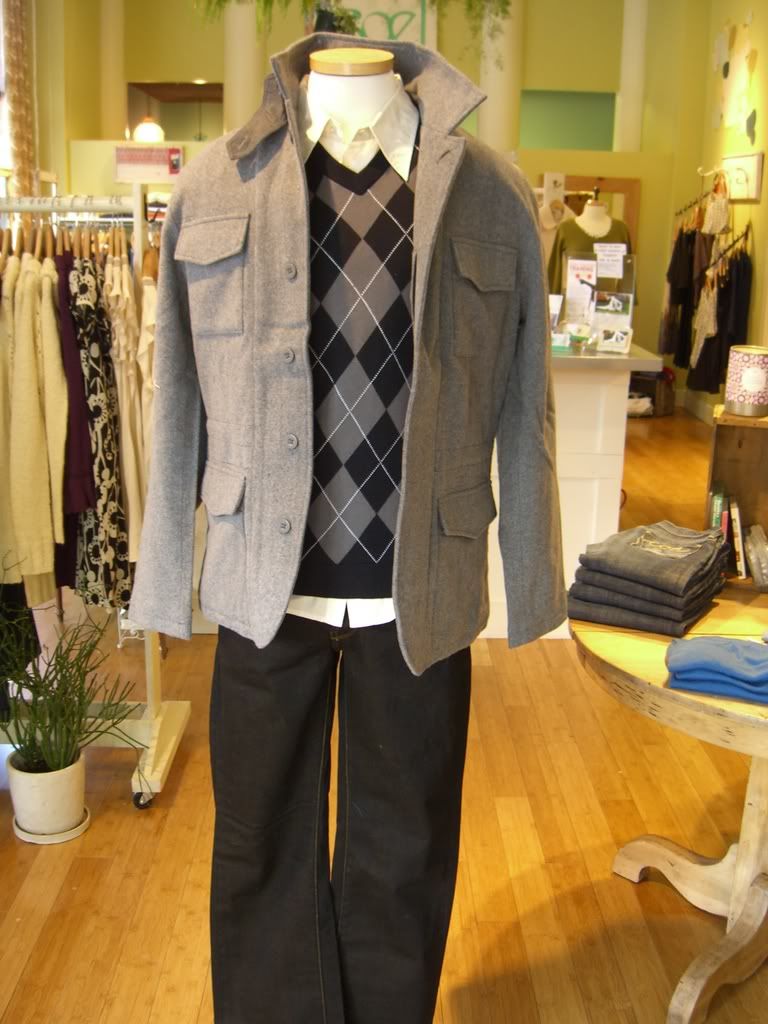 We have put out the first shipments of Men's clothing today! Our Fall Men's line up includes:
Modern Amusement, Diesel, Ben Sherman, G-Star, Industry,
and much more. Come check it out!
With new product arriving daily, we will always have a fresh assortment of pieces to create a new and unique shopping experience each time you shop with us.
Also, here are a few of the new items we have put out on the floor this week:
Free People Long Coat above. Below are some Fish Skin leather shoes by All Black.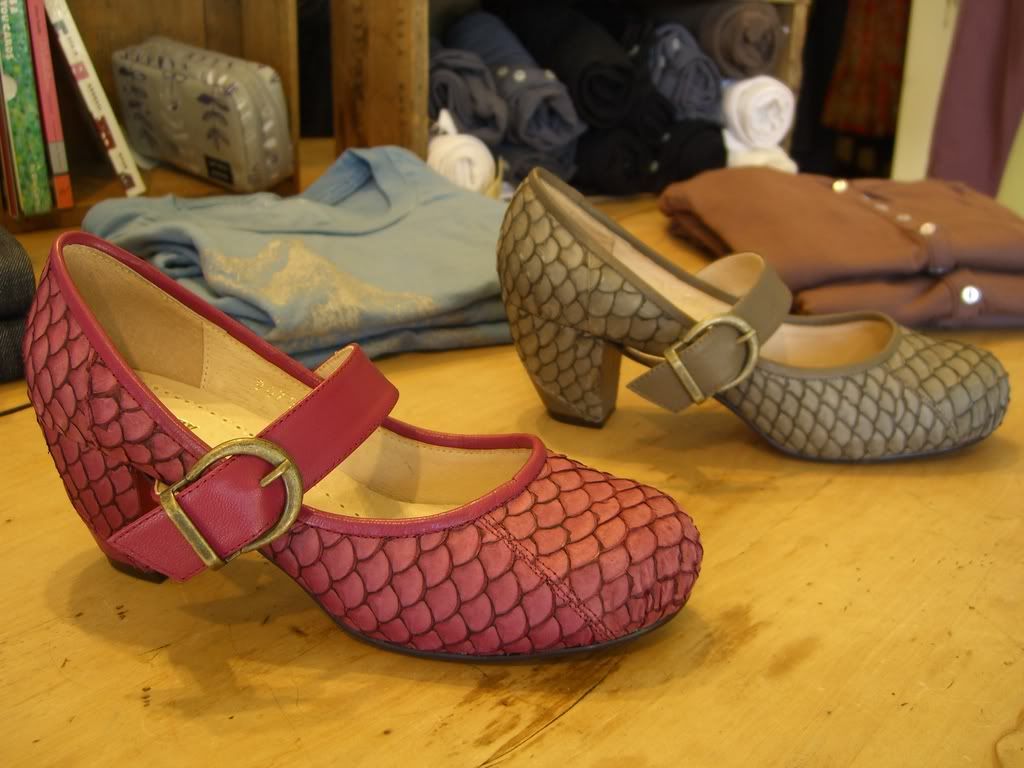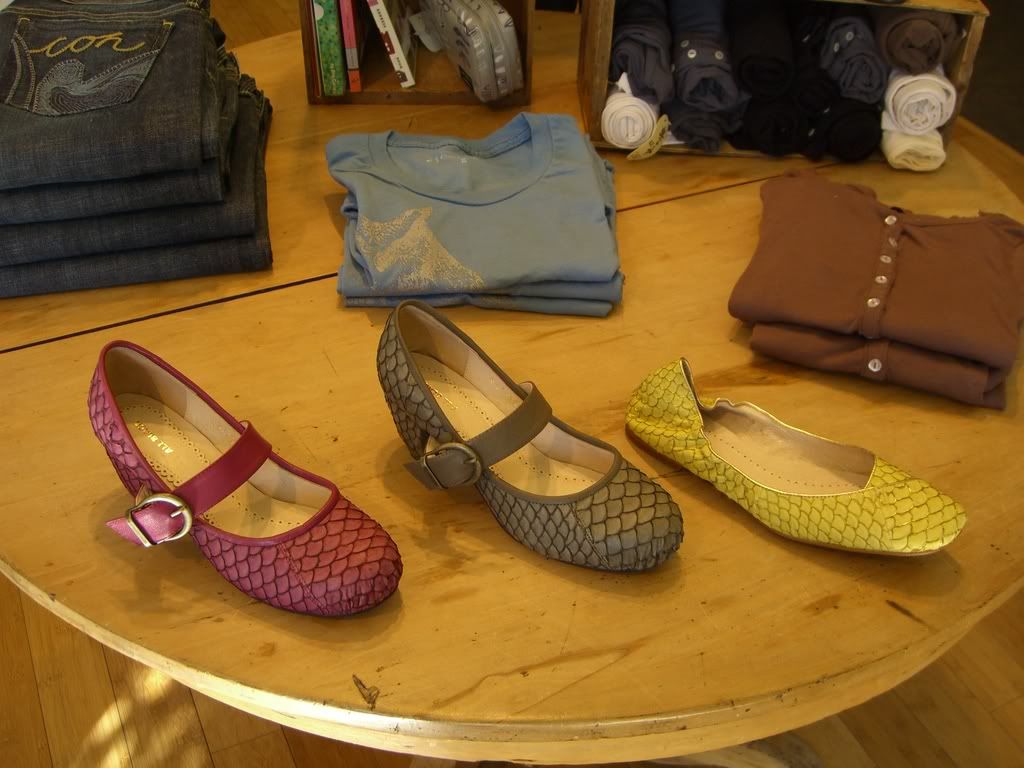 Lauri B. long cozy sweater… extremely soft: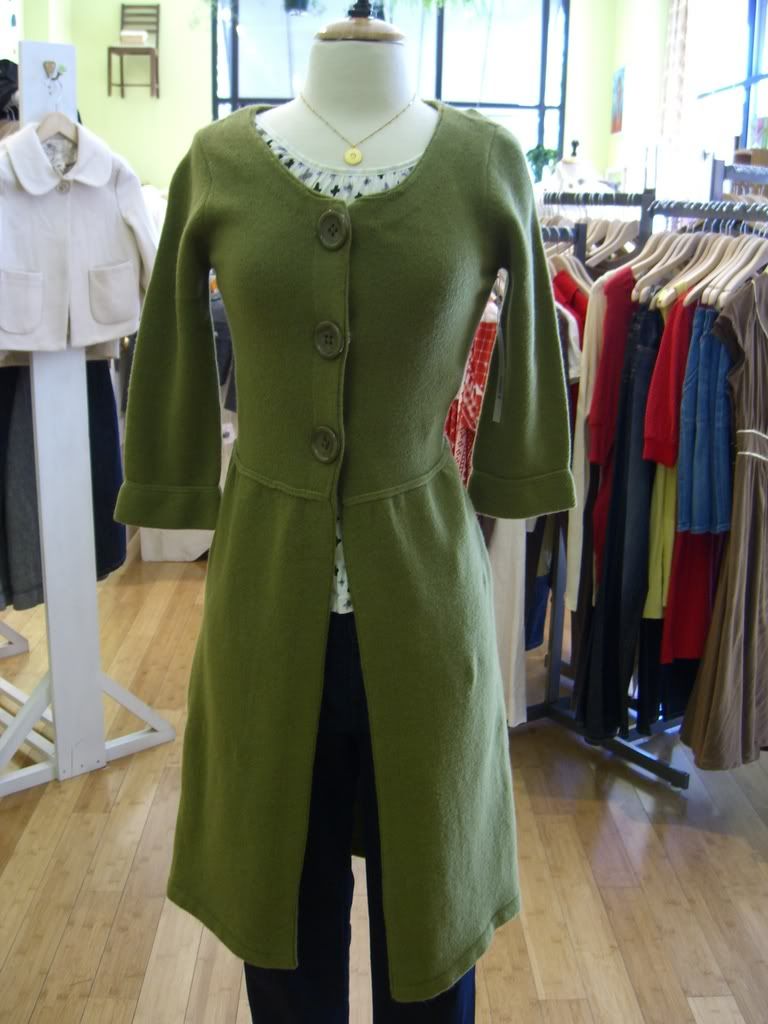 Below is a sweater from Diesel, a thermal from Free People, and a skirt from Paper Denim & Cloth: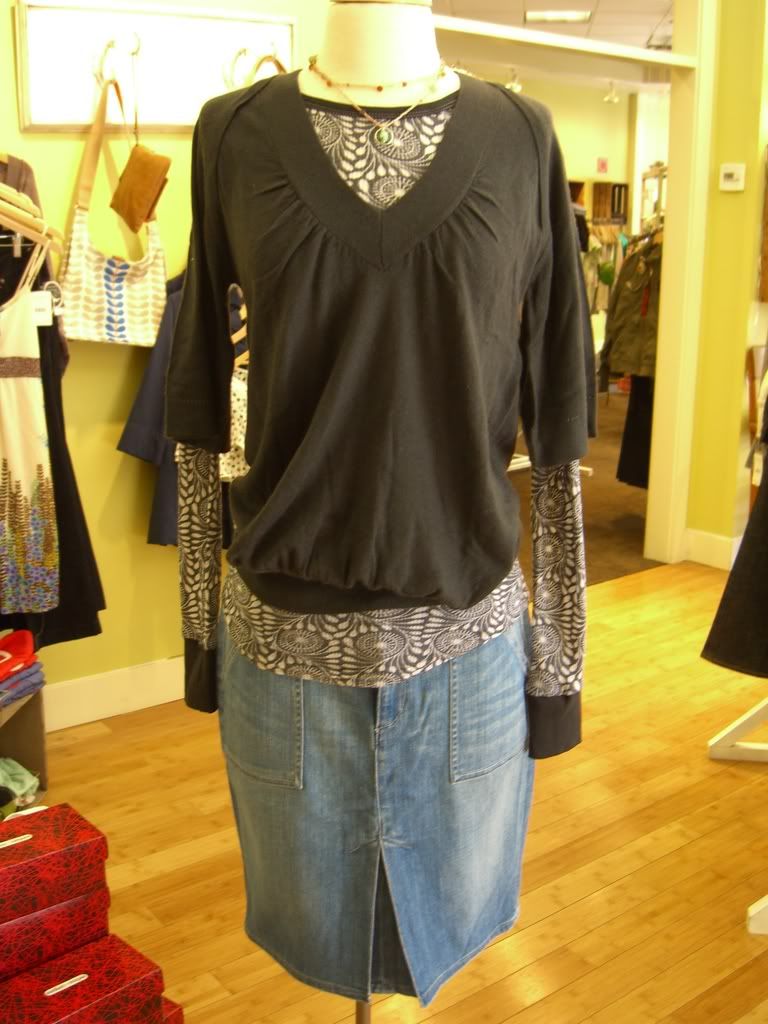 Free People wool military style jacket: