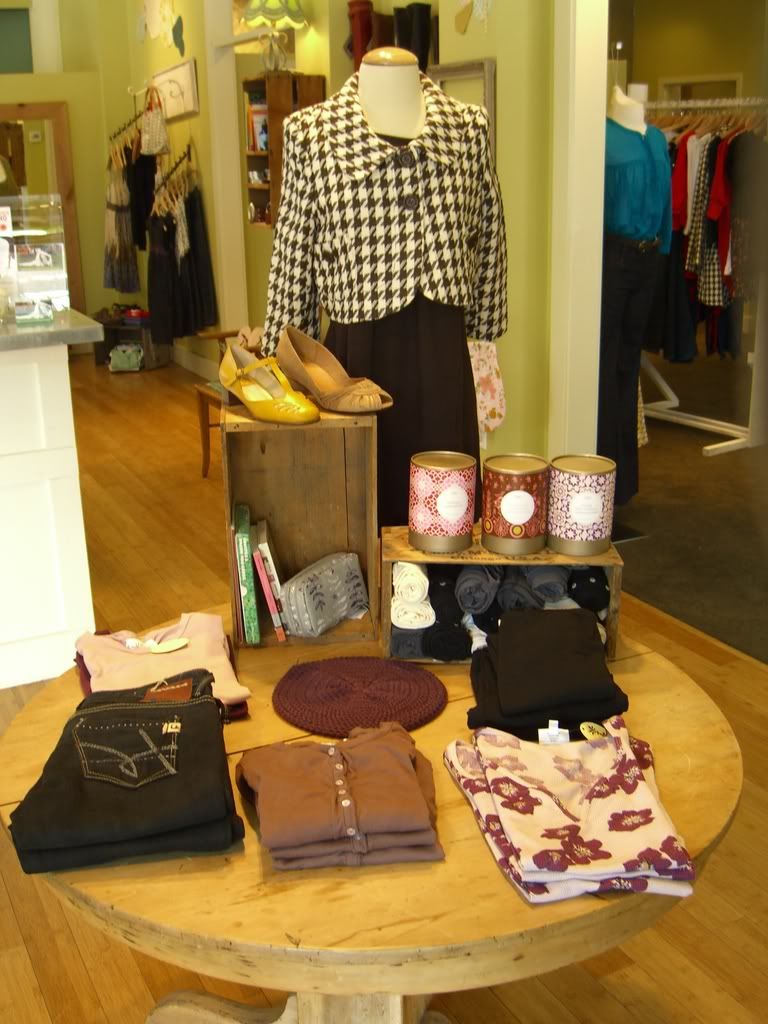 With new product arriving daily, we will always have a fresh assortment of pieces to create a new and unique shopping experience each time you shop with us. Here are just a few of the new items we have put out on the floor this week: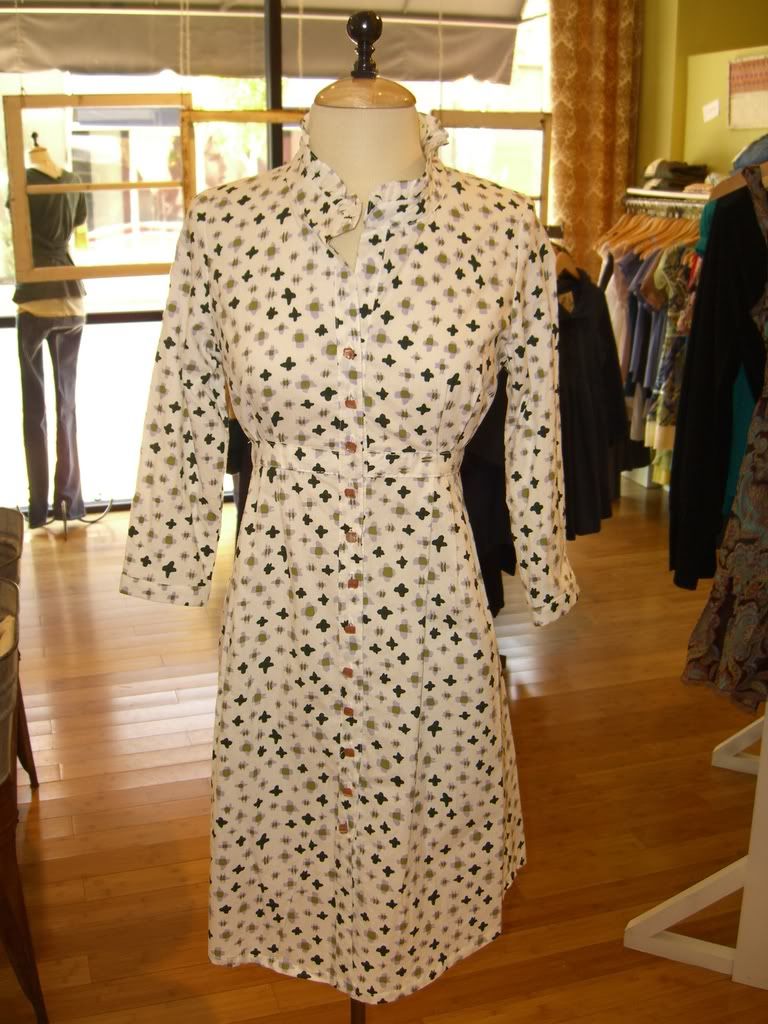 This dress is perfect for fall... Especially stunning when paired with our new Frye Boots.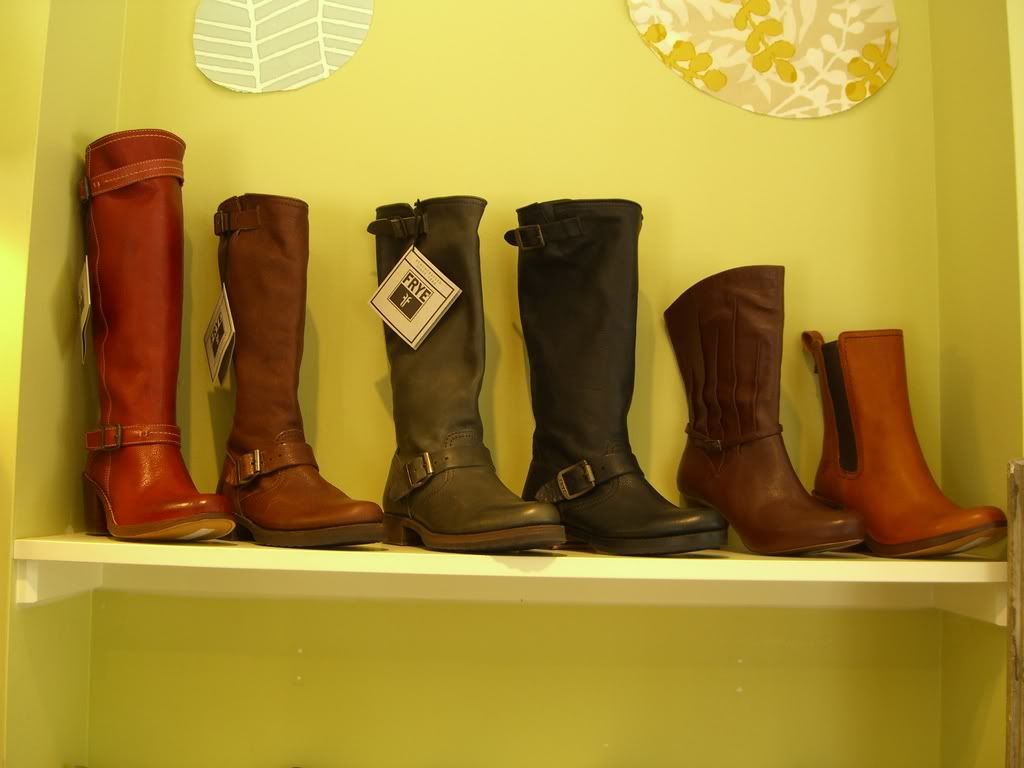 This is a very flattering Free People Knit Jacket. This comes complete with a very cute lining.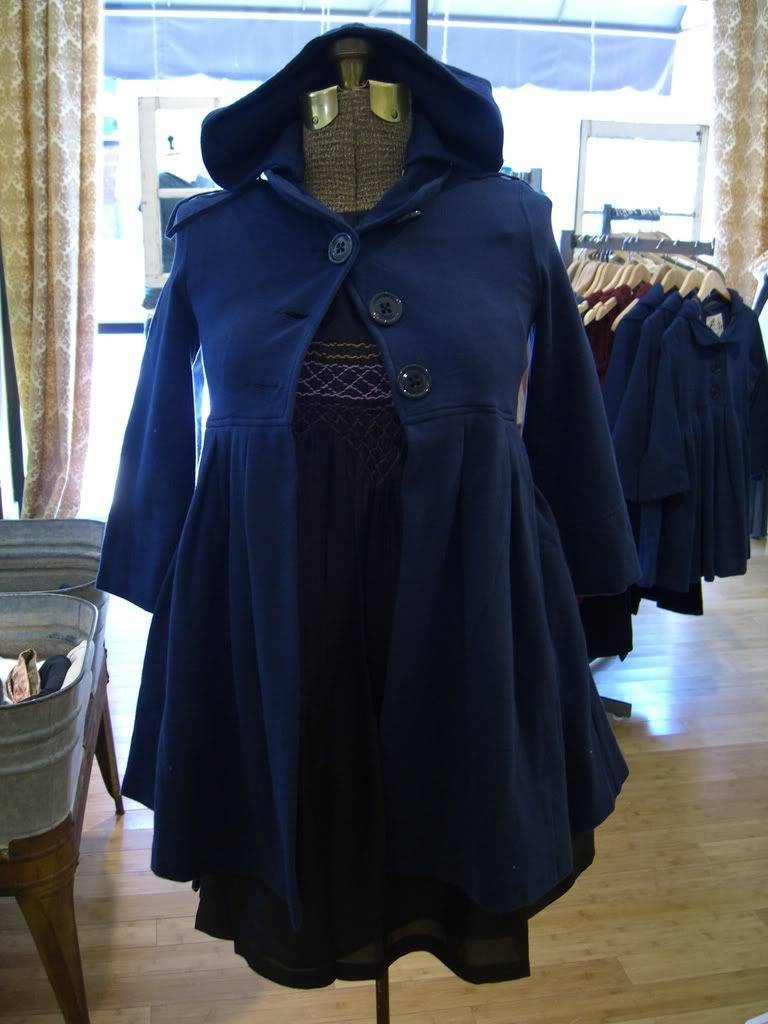 This next fall piece is a light-weight "Jackie O" wool jacket from Tulle, perfect for dressing up any outfit for an evening out: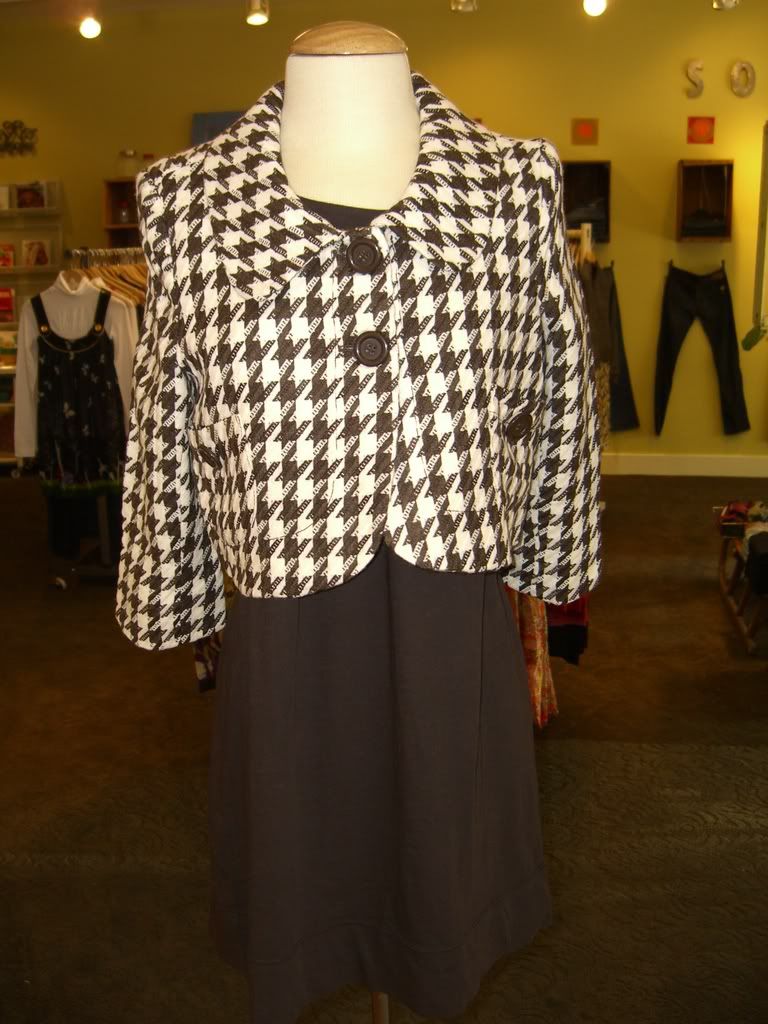 And a longer version providing more warmth and creating a different look and style all together: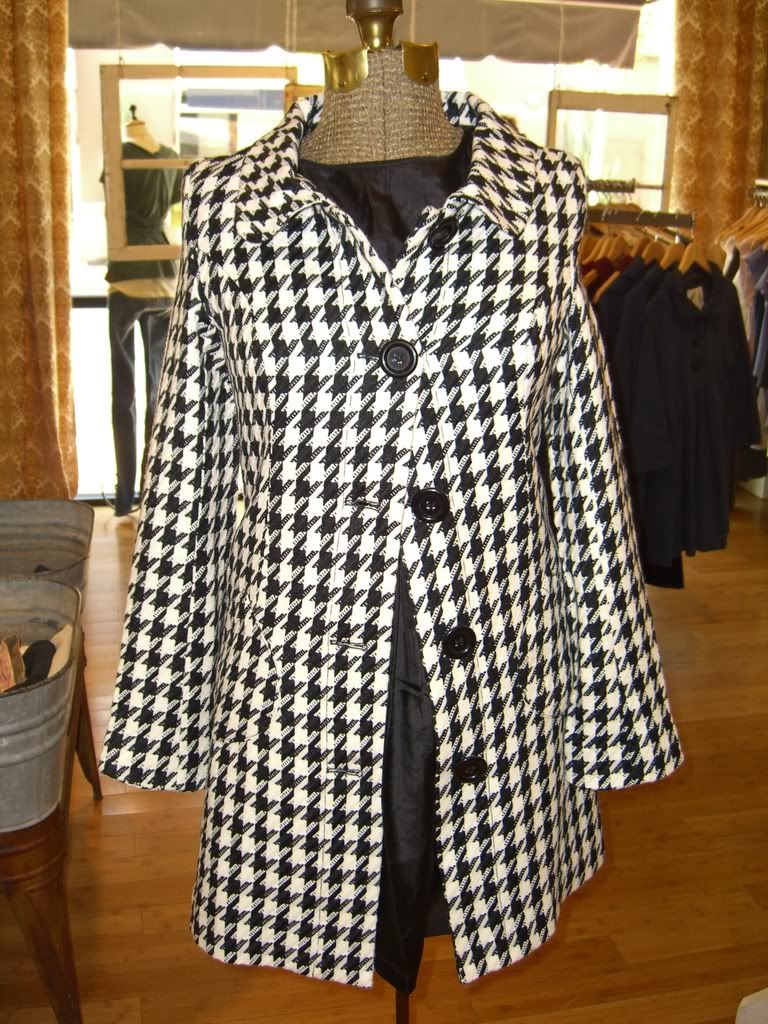 Another cute Tulle Short Jacket in green over a new C&C printed long sleeve shirt. The colors on the shirt are irresistible. The asphalt-gray Citizens of Humanity jeans have some very cute stitching detail on the seams to set them apart.